Visit our factory store!
You can find all of our products to try on and touch in our factory store. Goods from previous seasons are of course reduced. You will also get a glimpse of our fashion manufactory and look over our shoulder during production.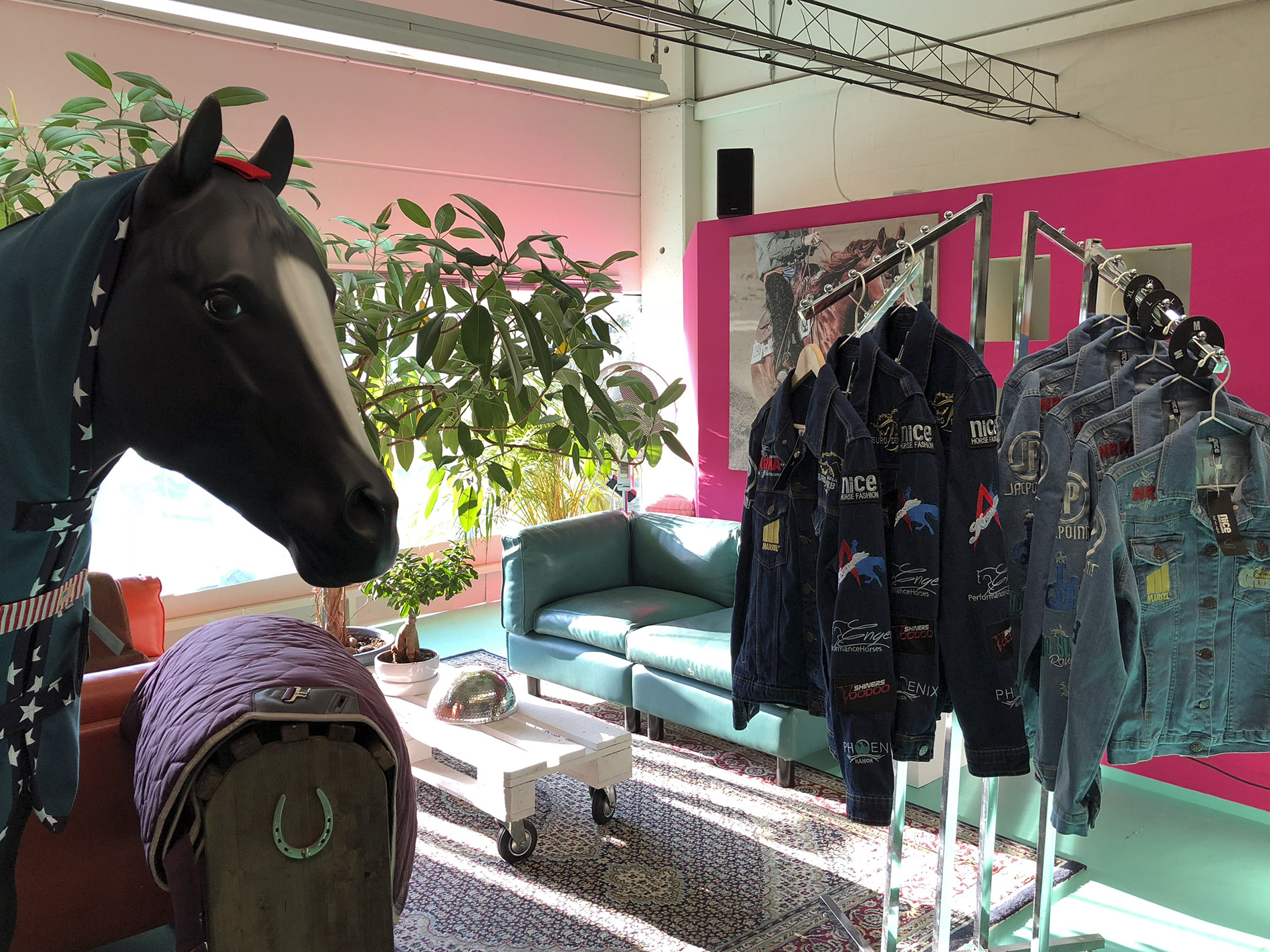 Address:
Ziegelstrasse 24
D-91126 Rednitzhembach
Info & appointment: 0800/000 55 81
[email protected]


Opening times:
Mon. to Fri. 8 a.m. to 3 p.m.Sa. possible by appointment
Parking spaces in front of the house.